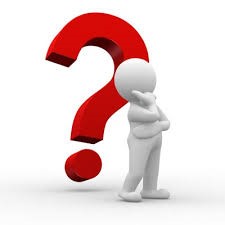 Question
Did you know you can use Weave to create and annotate maps to convey meaning through cartography? Did you know that Weave has a powerful markup tool that allows you to annotate a map with features in a separate layer? Did you know that these annotations can be manipulated, stored and recalled as required? Would this capability add value to your organisation?
Annotate Maps
The Weave Redline Tool is a simple but powerful browser-based mark-up tool that allows you to create, draw, and edit cartography elements to annotate items on a map. Redline annotations can be created from existing elements, or drawn freehand with feature snapping. Redline annotations can be printed as a map report greatly assisting readability and understandability of the data.
Learn more about the Weave Redline Tool and other capabilities.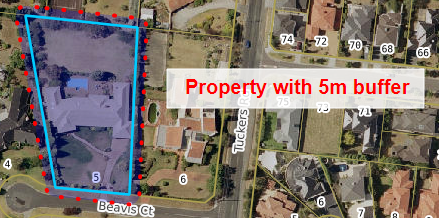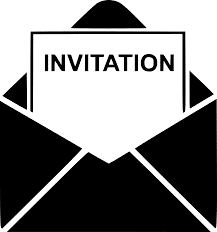 Invitation
You are invited to attend an online demonstration of the Weave Redline Tool to explore its capabilities and learn how it can be used to improve outcomes for you and your clients.
Time:         11 AM (AEDT)
Date:        Thursday 2 September 2021
Duration: 45 minutes
This Webinar is completed. You can view it here.