Resources
Cohga provides a range of useful stuff to assist Weave users and potential Weave users get a better understanding of the capabilities and possibilities of the Weave platform.
Explore Weave through our webinars, video tutorials, informative papers, and How-To documents.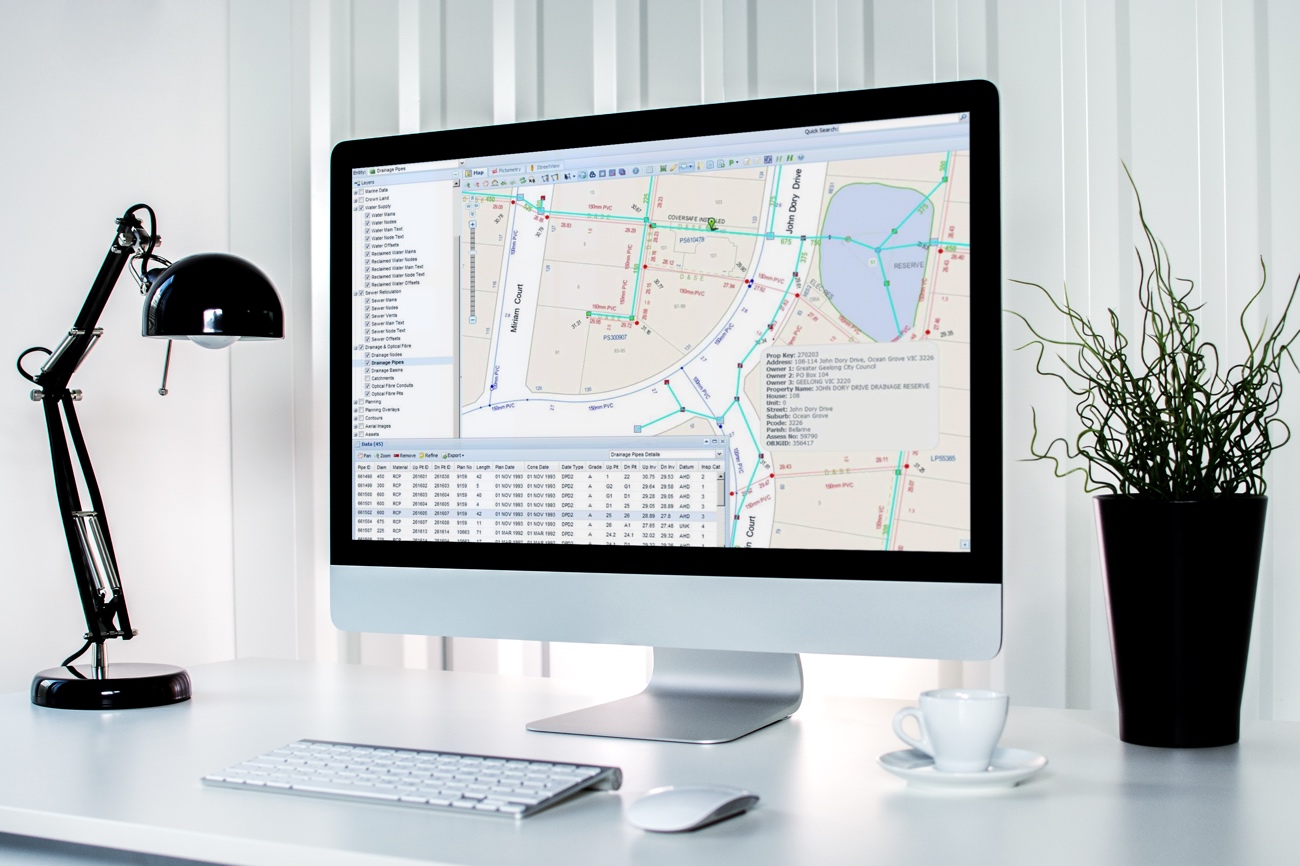 This is a collection of common Weave administrator tasks that we have documented in a clear manner to enable you to quickly configure your system as needed.