Resources
Cohga provides a range of useful stuff to assist Weave users and potential Weave users get a better understanding of the capabilities and possibilities of the Weave platform.
Explore Weave through our webinars, video tutorials, informative papers, and How-To documents.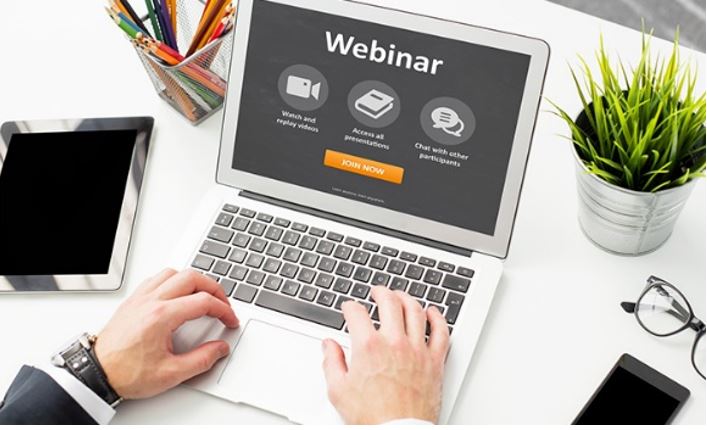 Don't miss out on our next live webinar! Go deep into the world of systems integration and web mapping, with live demos, customer success stories, lessons learned from your peers and our monthly Webinar Best Practices Series.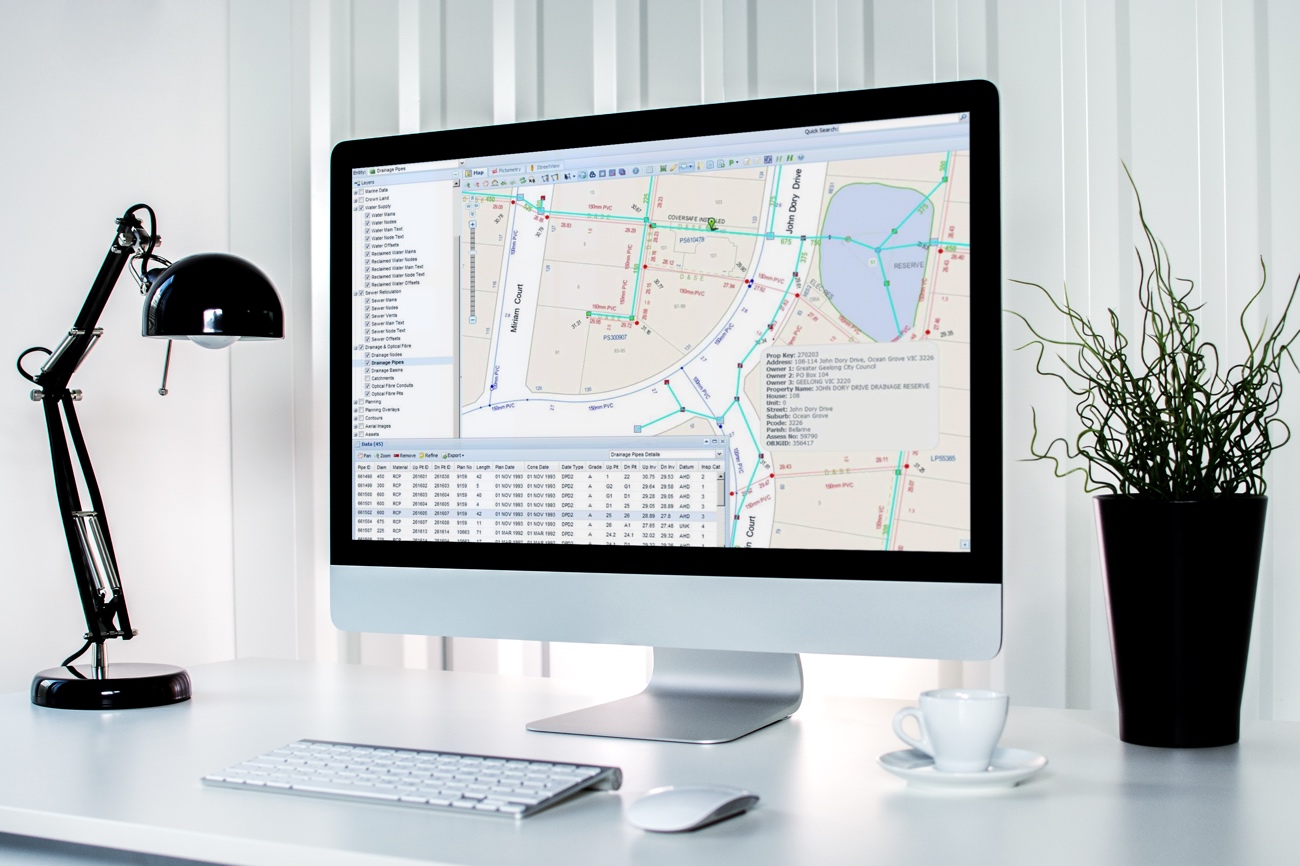 This is a collection of common Weave administrator tasks that we have documented in a clear manner to enable you to quickly configure your system as needed.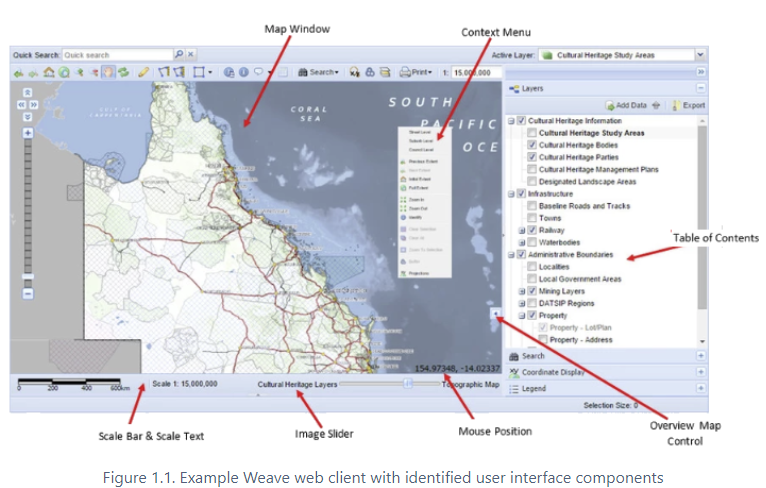 Cohga provides a range of training resources to help clients get the most from their Weave solutions, this includes: training courses, user and technical documentation, demonstrations, and much more.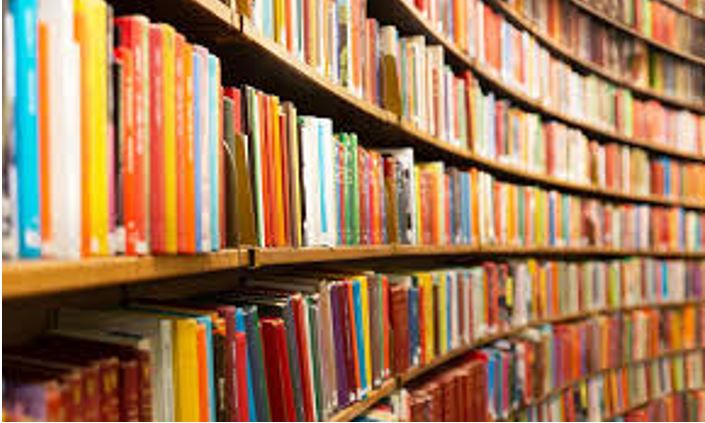 Cohga provides a comprehensive suite of manuals to help users get the most out of their Weave solution. A full list and description of Weave capabilities can be found on our documentation wiki.