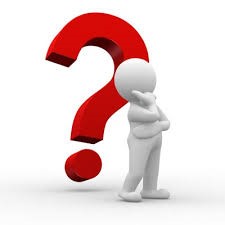 Question
Did you know you can use Weave to capture and edit corporate information, including spatial data and attribute data? Did you know that this edit capability is available to Weave clients running in any web browser on mobile and desktop platforms? Would this capability add value to your organisation?
Manage data
The Weave Edit Extension is a simple but powerful browser-based editor that works with and complements Weave capabilities. It provides data management capabilities across an organisation using an existing Weave server. Learn more about the
Weave Edit Extension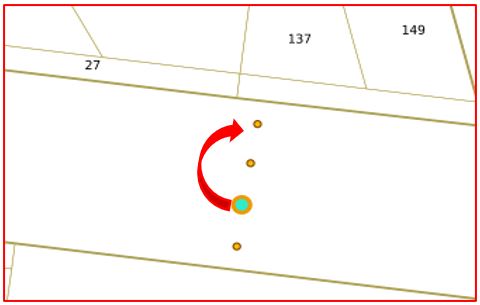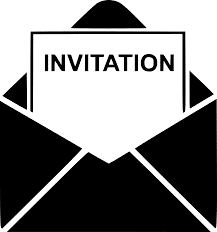 Invitation
You are invited to attend an online demonstration of the Weave Edit Extension to explore its capabilities and learn how it can be used to improve outcomes for you and your clients.
Time:         11 AM (AEDT)
Date:          16 March 2021
Duration: 45 minutes
This Webinar is completed. You can view it here.